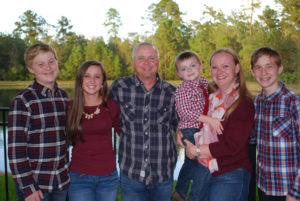 She takes care of your family like her own….
There are NO additional co-pays for visits.
One-time Registration Fee:  $75 per person
Monthly Household Membership:   A household member is considered a spouse or minor/child in college up through the age of 22.  At age 23 and older, they will need to be on their own plan.
$50     First Member
$35     Second Member
$25     Third Member
$20     Each additional Member to a maximum of $125 per month